These are my favorite articles from around the web from the last month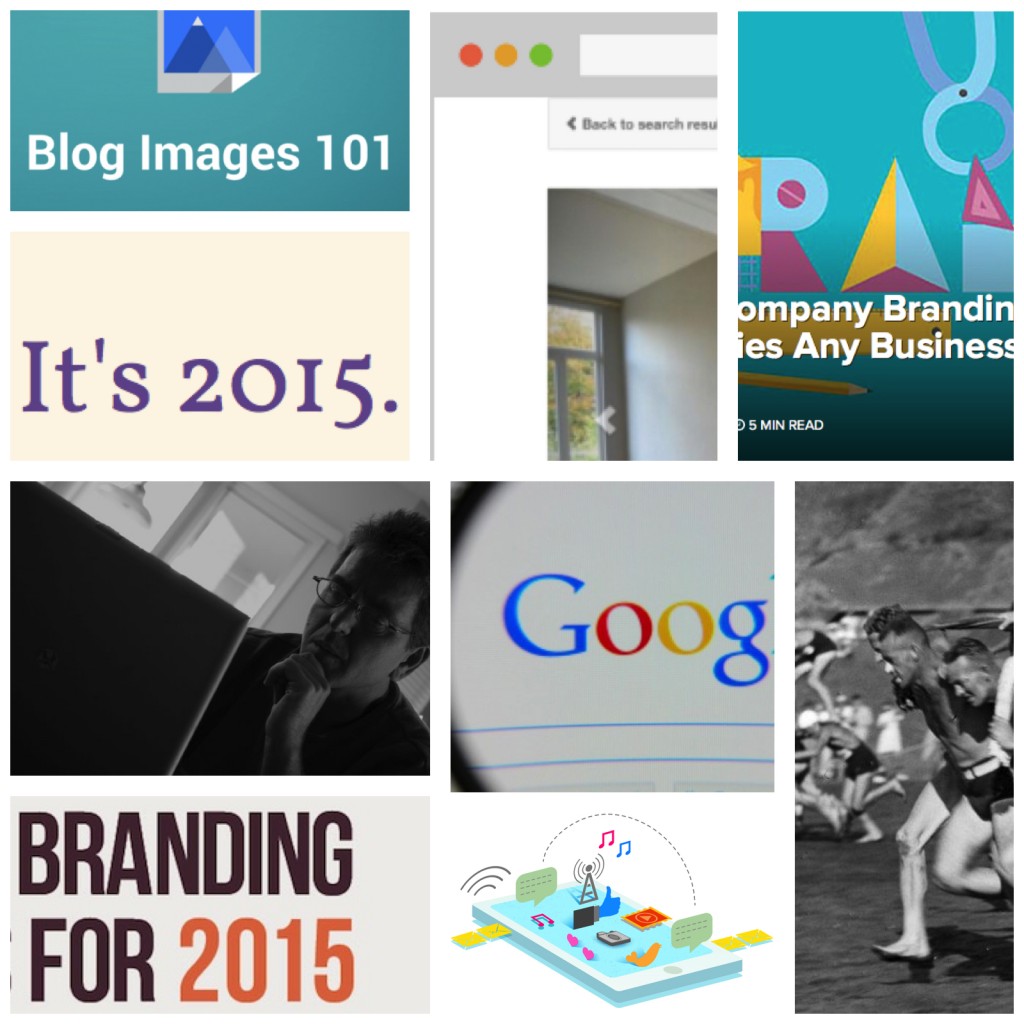 Thanks so much to Dave Delaney, author of  New Business Networking and founder of the NBN Club, for inviting me to write a post on personal branding.  Besides getting into the whole branding concept, I share some tips on how to maximize the branding for your company.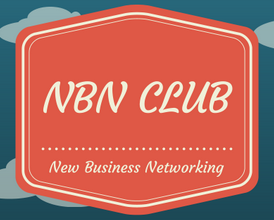 You can read the complete post by visiting his site here:
It's been a while since I've shared an updated template, so today I am sharing two! Both Twitter and Facebook are making changes to their platforms and I am loving both. They have a cleaner aspect! So, to make our life easier, I am posting two sets for each platform. Here are the downloads for the Twitter set. For the Facebook combos you can click here.
Hope this helps you as much as it does to me!